Generative AI
On Enterprise Data Meetup
Date : September 19, 2023 @ 4 pm to 7 pm
A happy hour reception will follow the event
Hosted by : Ravit Jain and Sanjeev Mohan
Brainstorm concepts and initiatives to apply generative AI in a pragmatic manner to enable new business use cases. The meetup will consist of thought-provoking sessions and workshops by AI experts globally.
The event will run from 4-7pm, with a happy hour reception immediately following. The event is free for attendees; We will provide delectable snacks and drinks throughout the event and during happy hour.
Technical architects and decision makers who are responsible for designing and architecting data and analytics solutions and are expecting to augment with generative AI.
Yes, I need this! Save my seat today.
4 pm
Networking and welcome by Sanjeev Mohan & Ravit Jain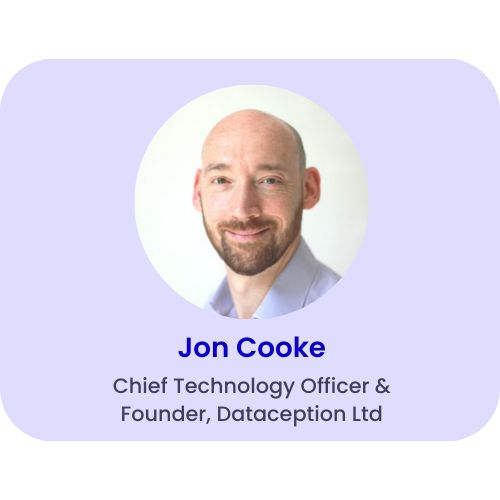 4.10 - 4.30 pm
The real-world application of GenAI / LLMs as Data Products - Jon Cooke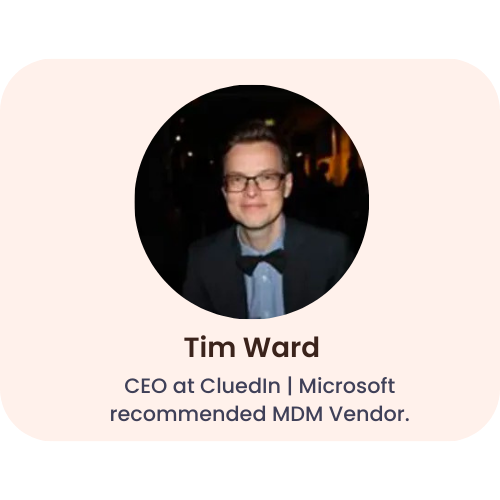 4.30 - 4.55 pm
Reimagining the role of Master Data Management using LLMs - Tim Ward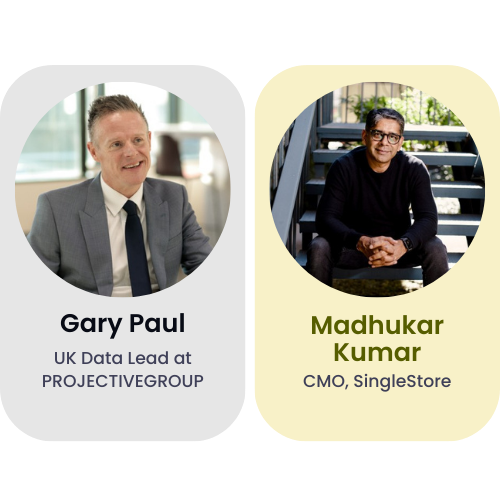 4.55 - 5.20 pm
The State of Vector Databases in the world of LLMs; Moderator - Gary Paul; Participant: Madhukar Kumar
5.20 - 5.45 pm
Is Sensitive Data Limiting Your Use of LLMs? - James Beecham & Eiman Ebrahimi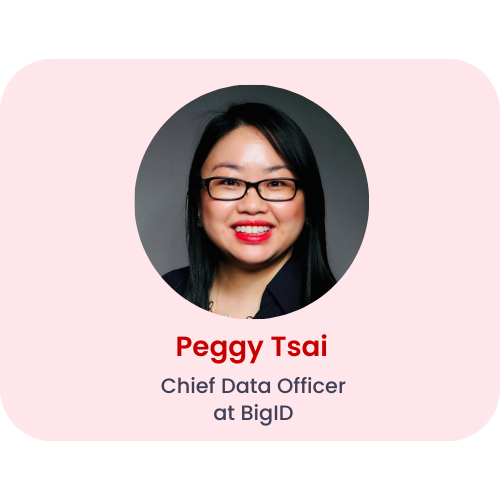 6 - 6.25 pm
What CDOs should know about LLM security & privacy concerns - Peggy Tsai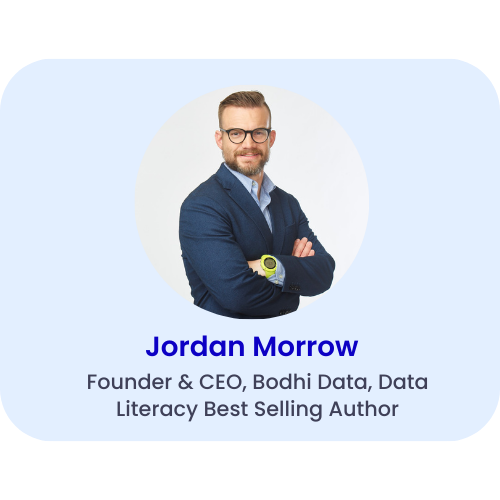 6.25 - 6.45 pm
Designing AI Strategy to maximize business benefits - Jordan Morrow
6.45 - 7 pm
Closing remarks by John Marchese
Note :- There will be a short break from 5:45pm – 6:00pm. A happy hour reception will follow the event.
Join This Upbeat Evening of AI, Data, Music, Food, Drinks, Views and Networking !
Sign up for
the event
for FREE !